Supporting Refugees and Front Line Workers Mental Health
Supporting refugees, care givers and health care front line workers
Refugees, carer's of refugees and health care front line workers supporting refugees are exposed to traumatic experience that can carry enormous emotional burdens and stress.
CARO aims to link refugees, people caring for refugees and other
front-line health care workers with professionals who will assist
them to work through their experiences and traumas.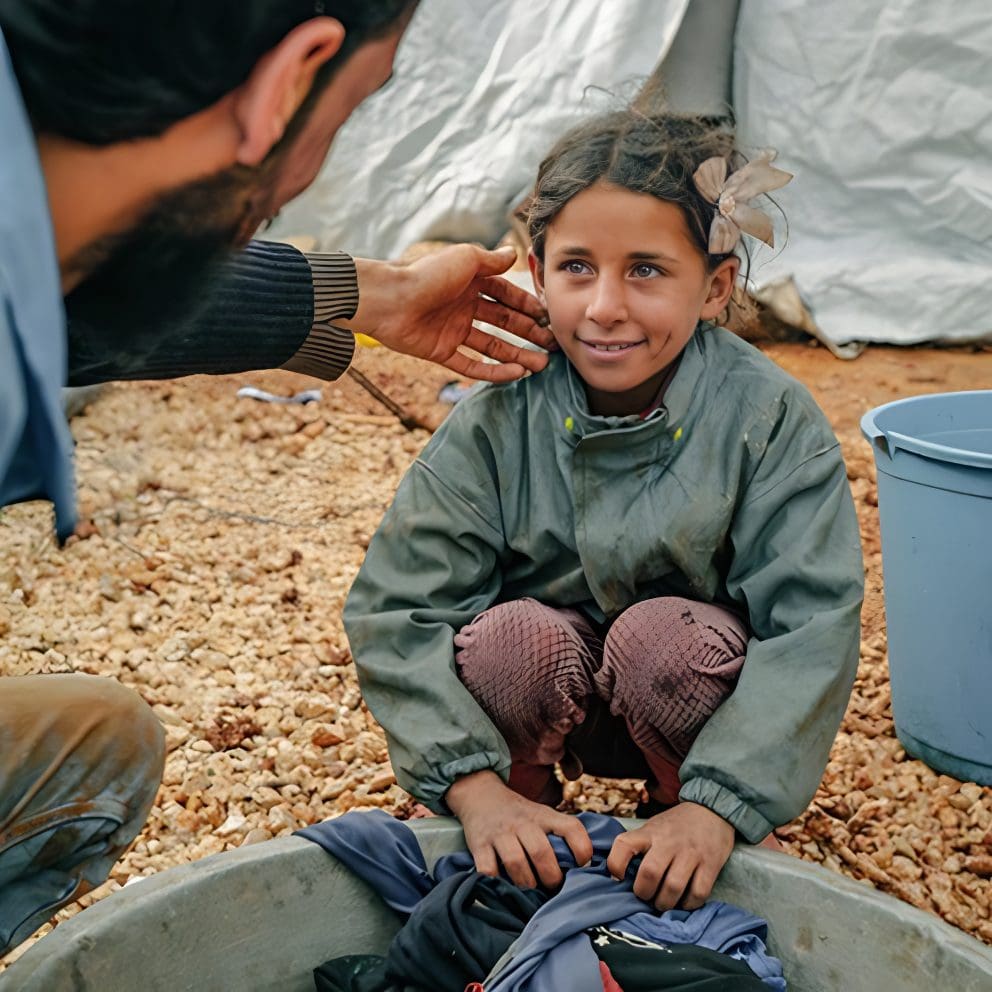 Migrant & Refugees
We provide mental health support to migrants and refugees grappling with traumatic experiences.
Carers & Front Line Workers
We provide mental health support to caregivers and front-line workers who shoulder immense emotional burdens and stress due to exposure to traumatic experiences.