Crisis And Responders Outreach (CARO) is a not for profit organisation located in Australia, comprised of members and candidates of the Australian Psychoanalytical Society. Our primary goal is to offer mental health support to migrants, refugees, caregivers of refugees, and healthcare professionals working with individuals experiencing trauma and crisis. CARO aims to offer professional emotional assistance to those in need within these communities.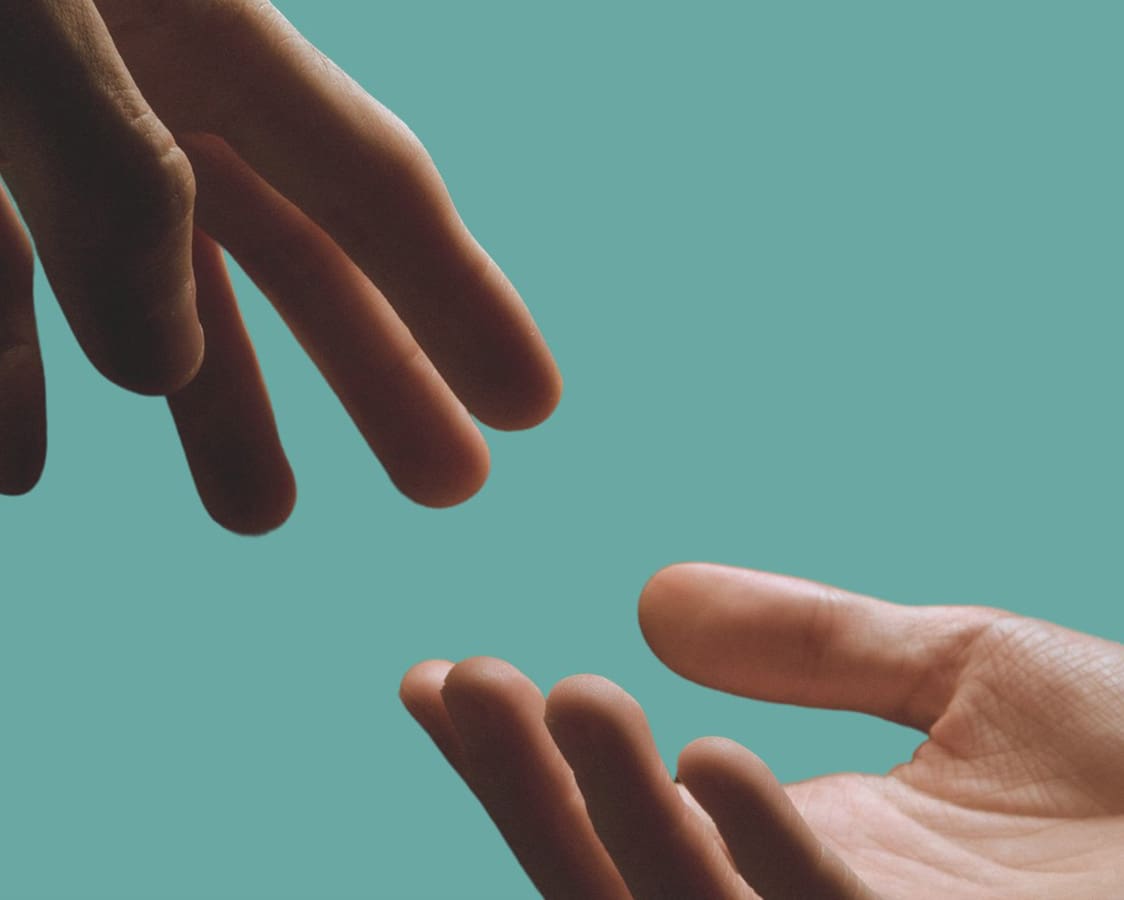 Crisis And Responders Outreach
CARO is a not-for-profit entity in Australia, of psychoanalyst members and candidates from The Australian Psychoanalytical Society. We aim to provide a specialised psychoanalytic service for migrants, refugees, and the front-line workers serving within Australia.
We are a group of mental health professionals from backgrounds in Psychiatry, Psychology, Social Work, and other helping professions. We are committed to making psychoanalytic services accessible to a wider segment of the community.
We are offering support to those who've experienced the difficulties of trauma. Whether you're a refugee, a caregiver, or a front-line worker addressing crises, we are available to provide professional emotional assistance.
An important principal of CARO is the assurance of confidentiality. We respect you personal experience and will ensure that our service creates trust, preserving your privacy.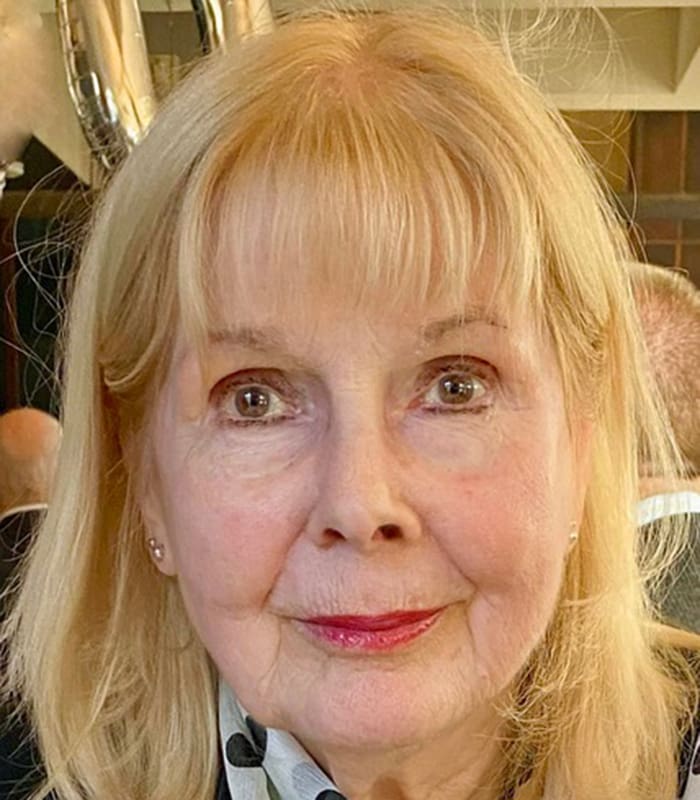 Dr Frances Thomson-Salo
President
Dr Viv Elton
Vice President
Dr Richard Price
Secretary
Gloria Blanco
Social Media