Crisis And Responders Outreach (CARO) is a non-profit organisation located in Australia, comprised of members and candidates affiliated with the Australian Psychoanalytical Society. Our primary dedication lies in extending mental health support to migrants, refugees, caregivers of refugees, and healthcare professionals tending to individuals experiencing trauma and crisis. CARO's objective is to offer professional emotional assistance to those in dire need within these communities.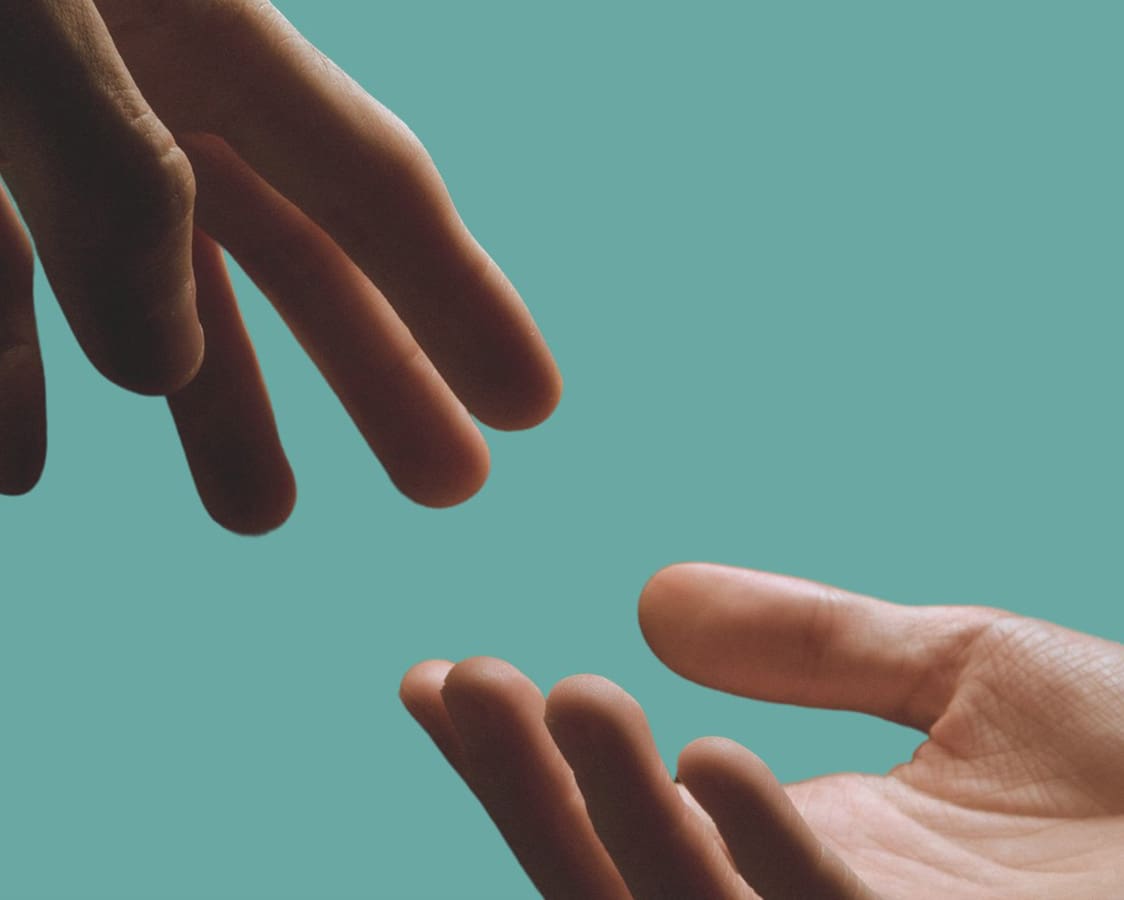 Crisis And Responders Outreach
CARO is a distinguished not-for-profit entity deeply rooted in Australia, uniting esteemed psychoanalyst members and candidates from The Australian Psychoanalytical Society. Our shared purpose revolves around providing a specialised psychoanalytic service tailored for migrants, refugees, and the dedicated front-line workers serving within Australia.
Within our ranks, you'll discover a dedicated cadre of seasoned mental health professionals, each bringing their unique backgrounds in Psychiatry, Psychology, Social Work, and other helping professions. Our collective commitment is to democratise the insights of psychoanalysis, making them accessible to a wider segment of the community.
At our core, we're driven by the noble goal of offering steadfast support to those who've navigated the stormy waters of trauma. Whether you're a refugee seeking solace, a caregiver extending compassion, or a front-line worker addressing crises, our doors are wide open to provide professional emotional assistance.
An essential pillar of CARO is the assurance of confidentiality. We deeply respect the personal journeys you're on and ensure that our services create a haven of trust, preserving your privacy with utmost care.
In a world marked by upheaval, CARO stands as a beacon of understanding — a sanctuary where psychoanalytic wisdom converges with compassionate hearts.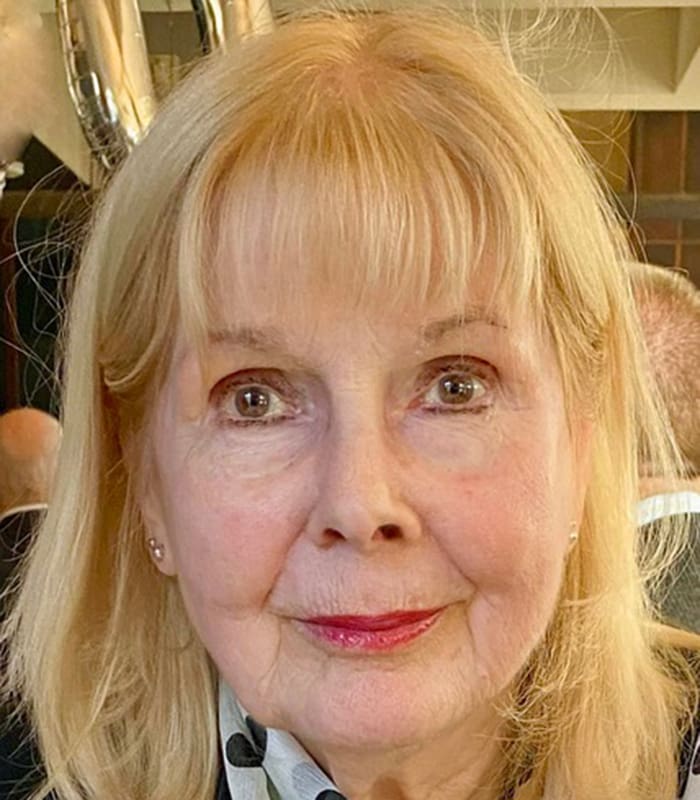 Dr Frances Thomson-Salo
President
Dr Viv Elton
Vice President
Dr Richard Price
Secretary
Gloria Blanco
Social Media